Meet the Experts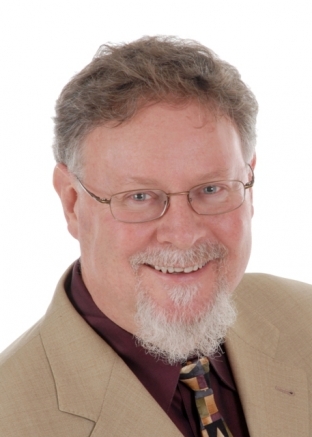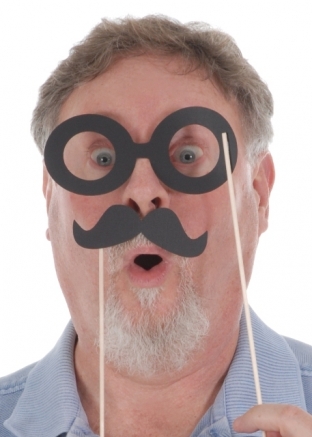 Jeff Lawhorn, CPA, (in loving memoriam)
Chairman & Owner,
Lawhorn CPA Group, LLC
Expert in Accounting
Work:
(865) 212-4867
Lawhorn CPA Group, LLC
6312 Kingston Pike
Suite 100
Knoxville, TN 37919
Concentration
My passion is to provide help, guidance, and creative solutions to small businesses, who face a myriad of problems. In particular, I like to show them ways to work through bureaucracy, and use the laws to their advantage. I also work to represent their interest when dealing with taxing authorities and to help them sleep better at night. Providing new directions to those who feel trapped by their circumstances, and provide ideas with new thoughts that will enable them to grow into a new, positive direction.
Expertise
Besides the business training which I have received (and continue to receive) as a CPA, my most valuable expertise comes from experience. From being exposed to so many types of business, and business challenges, I have developed a mental library of good or bad business practices. Using the book, knowledge, with the experience and applying creativity - I resolve problems for our clients. I am able to give them education, comfort, confidence and encouragement that improves their quality of life.
The Best Advice I Ever Got
Two points:
My grandmother - told me that the secret to life and a good marriage was to "Just be kind toward your mate and others". She was 100% correct. I have never had anyone turn away from the power of kindness.

My father- was a cheerful, positive person who tried many things in his life. He always was very balanced. So his advice was "Moderation in all things - even taxes".
TLCs Finest Stache of Experts