Leadercast Knoxville 2019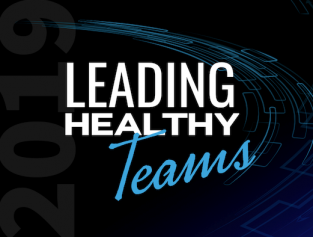 Fri May 10, 2019
Leadercast Knoxville 2019
The Legacy Centre is very excited to present Leadercast Knoxville on Friday, May 10, 2019! It's going to be an amazing day to reignite the leader within you, to empower your team to lead well, and to connect and network with exceptional people across East Tennessee.
In 2019, Leadercast will bring together experts in leadership and organizational health to help attendees master the art and science of developing and leading healthy teams. Speakers include Patrick Lencioni, Gayle King, Andy Stanley, Dr. Caroline Leaf, and more!
As leaders, we may wonder what defines a team's success. The best leaders know a successful team is made when focus, care, attention and development are directed to its members. Healthy teams yield effective collaboration, fulfilled employees, high organizational engagement, and greater long-term success. Learn what it takes to ensure your team functions at its highest and healthiest on May 10th.
Tickets & Information:
www.leadercastknox.com
Interested in volunteer and sponsorship opportunities? Email cindy@tnlegacy.com.
When
Fri May 10, 2019
8:00 a.m. - 3:30 p.m.
Where
OneLife Church - East Campus
2900 Knoxville Center Dr.
Knoxville, TN 37924