The Legacy Centre Speaker Series with Ray Pasko
Fri Apr 9, 2021
The Legacy Centre Speaker Series with Ray Pasko
"Moving Beyond Surviving to Thriving: Selling in a COVID-19 World" presented by Dr. Ray Pasko, President & Founder, Blue Sky Consulting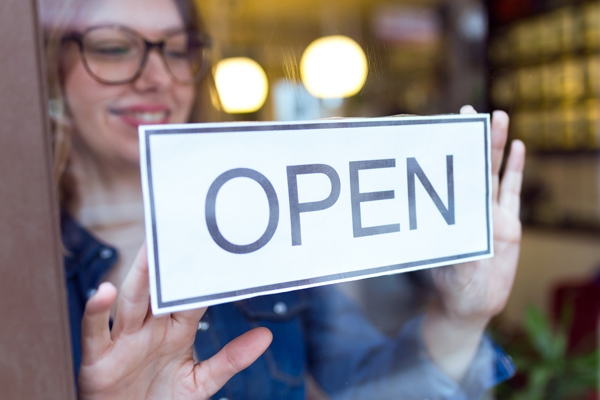 As business owners, we have spent the last 12 months trying our best to survive the worldwide pandemic. While that was a noble and lofty goal, it is time for us to move beyond merely surviving to a higher state – thriving.
Join us for a lively 60-minute keynote presentation from an industry expert who has spent 30+ years as a sales executive leading teams in the U.S. and in Europe. In this session, Dr. Ray Pasko, President and Founder of Blue Sky Consulting, will give you the insight you need to get your sales and marketing strategies ready for the pandemic recovery and beyond. You will pick up actionable sales and marketing tactics that will set you up for record-breaking growth in 2021, and you will learn the critical things you should be doing today to accelerate your sales team and win in the recovery.
Reserve your seat now for this in-person event...or join us virtually! We look forward to seeing you at TLC!
Note: Please be aware that this event will be held both in-person at The Legacy Centre office building (not at Friedman's Appliances) and virtually via Zoom. During registration, you will be given the option to choose in-person or virtual attendance. Virtual registrants will be emailed a link to the program one day prior to the event. Also, be advised we will practice appropriate social distancing measures, including no-contact temperature checks at the door, sanitizing stations, etc. Due to local mandates and to ensure the safety of all, masks are expected. Thank you!


Meet Our Speaker: Dr. Ray Pasko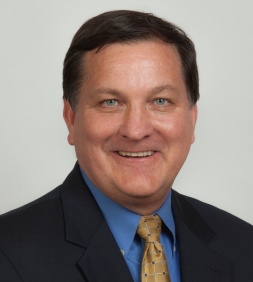 Ray Pasko is the President and Founder of Blue Sky Consulting, LLC, a firm specializing in sales strategy, sales process and sales execution. Ray has a 30-year history of sales leadership and success in diverse industries both in the United States and Europe.
 
A natural leader and motivator, Ray has led sales teams with annual revenue responsibility from $10 million to in excess of $1 billion. His strengths include transforming sales teams and building a culture focused on accountability, performance and revenue generation. As an Outsourced VP of Sales, he helps small to mid-size businesses put their sales team and processes back on track, helping many to achieve record-breaking results.
 
Ray earned his Bachelor's Degree from Loyola College in Baltimore, his Master's Degree from Auburn University, and his Doctorate Degree from the University of Dallas.


Coffee, light breakfast, and TLC served.
When
Fri Apr 9, 2021
7:15 - 9:00 a.m.
Where
The Legacy Centre
6312 Kingston Pike
Knoxville, TN 37919