The Legacy Centre was mentioned on Designsensory's Blog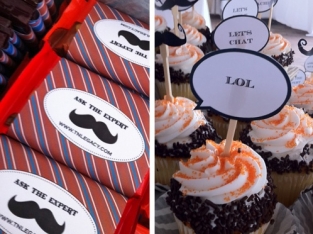 Nov 7, 2011
The Legacy Centre was mentioned on Designsensory's Blog
The Legacy Centre hosted a Celebration of Family Business & Website Preview Party at Maple Grove Inn on Oct. 13. Despite the afternoon thunderstorms, we had a great crowd and enjoyed a wonderful time of fellowship and a preview to our website.
Our friends at Designsensory joined us and here's what they had to say...
http://designsensory.com/blog/party-time/
Looking forward to the next celebration already!