The Legacy Centre Speaker Series with Bill Baxter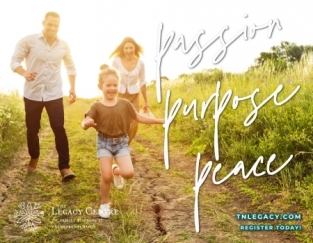 Thu May 4, 2023
The Legacy Centre Speaker Series with Bill Baxter
Note: This is the rescheduled date (postponed from April 4th due to medical reasons). If you registered for the previously scheduled date, please register again as seating is limited. Thank you for your understanding. It will be worth the wait!
"The Family Business: Risks & Rewards" presented by Bill Baxter, Chairman, Holston Gases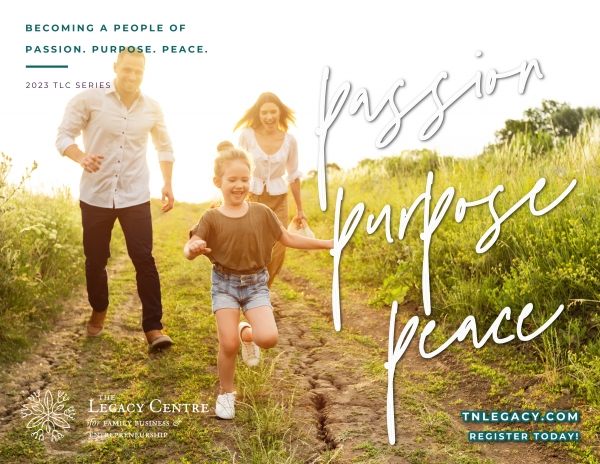 We are very honored to welcome Bill Baxter, Chairman of Holston Gases, Inc. and former Chair of TVA, as our special guest speaker at Chesapeake's on Thursday, May 4!
Celebrating its 65th anniversary, Baxter's family business is one of the largest independent suppliers of industrial, medical, propane, and beverage gases in the United States. Since Baxter took the helm in 1981, the company has grown steadily and strategically into 11 states with 44 distribution centers. Holston Gases is in its third generation of leadership and holds a stellar reputation for its superior customer service, give back business philosophy, and strong core tenets, which inspire an entrepreneurial culture and sense of ownership in the company's branch managers and employees.
What is your definition of success? Is it financial security? Personal freedom? Perhaps you even want to make a difference in the world? Can you have it all?
Join us on May 4th as Bill will discuss the risks and rewards of family business and how he defines success. He will explore the often competing family and financial considerations of strategic growth and succession and how he weighs critical business decisions like when to expand, when to consolidate, when to keep, when to sell, and when to step aside.
Family business owners and entrepreneurs will not want to miss this!
Note: This is an in-person event with a full breakfast. To help us reserve the appropriate number of seats and food, please ensure your registration is firm. Thank you!
Meet Our Speaker: Bill Baxter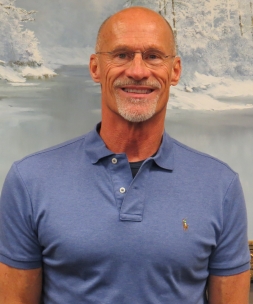 Bill Baxter is Chairman of his family's business, Holston Gases, Inc., a distributor of industrial, medical, and beverage gases, as well as propane gas, headquartered in Knoxville, Tennessee. Holston operates 44 distribution centers serving portions of Tennessee, Georgia, Alabama, Mississippi, North and South Carolina, Virginia, West Virginia, Kentucky, Indiana, and Ohio.
Baxter is also Chairman of Silver Dollar Inc, which owns and operates the historic Wort Hotel and the iconic Cowboy Bar in Jackson Hole, Wyoming. The Wort has been named best small historic hotel in the United States and is consistently rated one of the top hotels in the West. The Million Dollar Cowboy Bar is one of the top 10 honky tonks in America.
Baxter also served on the Board of the Tennessee Valley Authority from 2001 – 2006, appointed by President George W. Bush, and as Commissioner of the Department of Economic Development for the State of Tennessee from 1997 – 2000, appointed by Governor Don Sundquist.
Baxter graduated cum laude from Duke University in 1975 and earned a degree from the University of Tennessee School of Law in 1978. He and his wife, Ginger, have four adult children: Elizabeth, Jennifer, Joe, and John, and eight incredible grandchildren.
Presenting Sponsor:

Coffee, full breakfast, & TLC served.
When
Thu May 4, 2023
7:15 - 9:00 a.m.
Where
Chesapeake's Restaurant & Event Center (West)
9630 Parkside Dr.
Knoxville, TN 37922