The Legacy Centre Speaker Series with Dr. Lauren Pinkston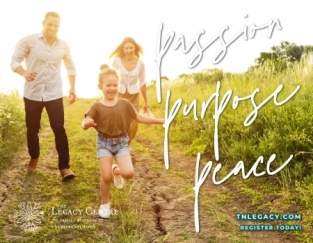 Tue Jun 13, 2023
The Legacy Centre Speaker Series with Dr. Lauren Pinkston



"My Money Folds: Building Bridges Between Financial Charity and Economic Dignity" presented by Dr. Lauren Pinkston, Assistant Professor of Business at Lipscomb University and Co-Founder, President of Kindred Exchange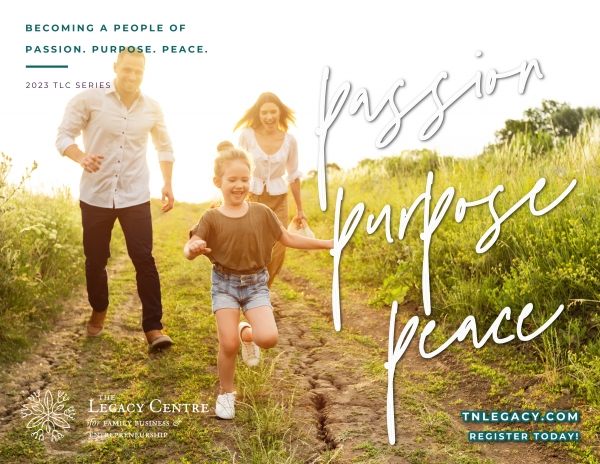 From some of the earliest recorded stories in biblical history, humans have found ways to generate wealth, hoard resources, exploit labor, and promote charity. The trends of economic affluence may shift depending on who holds particular social power, but the cycles of money matters seem to stay the same.
How do we turn the tide of history and use our power and resources to bring hope and healing to the next generation? How do men and women of faith work responsibly within the marketplace? How does God wish to be represented through the lens of business?
As the CEO of an ethical missions nonprofit, business professor, researcher, writer and podcaster, Dr. Lauren Pinkston is all about engaging challenging conversations like these rooted in love and impact, because she has witnessed business to be a catalyst for community development and real change worldwide.
Join us on Tuesday, June 13, as Dr. Lauren Pinkston discusses the tenants of missional business and the global trends in resource development. From human trafficking to creation care, Lauren will explore the role of hopeful business ventures that are changing the landscape of communities both near and far. You will hear case studies of tech ventures in the Philippines, agricultural ventures in Laos, laundering services in Uganda, car sales in Tennessee, and food services in California.
No matter your industry of influence, this discussion will help you find relevant purpose in your role as a business leader.
Note: This is an in-person event with a full breakfast. To help us reserve the appropriate number of seats and food, please ensure your registration is firm. Thank you!

Meet Our Speaker: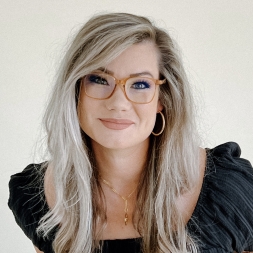 Dr. Lauren Pinkston is a public academic, teaching through published writing, executive coaching, online courses, and a newly released podcast. She holds a PhD in International Family and Community Studies from Clemson University. Previous to working in academia, Lauren lived in Southeast Asia researching the human trafficking crisis and starting businesses to employ survivors. She now consults for anti-trafficking organizations and small business startups, helping them institute trauma policies into their healing-centered workplaces.
Lauren is the President of
Kindred Exchange
, a non-profit focused on supporting entrepreneurs and expanding jobs in the Global South. Lauren enjoys traveling with her husband and four kids, cooking up a mean curry, and learning to be a good neighbor.
Connect and learn more about Lauren:
Presenting Sponsor:

Coffee, full breakfast, and TLC served.
When
Tue Jun 13, 2023
7:15 - 9:00 a.m.
Where
Chesapeake's Restaurant & Event Center (West)
9630 Parkside Dr.
Knoxville, TN 37922