About TLC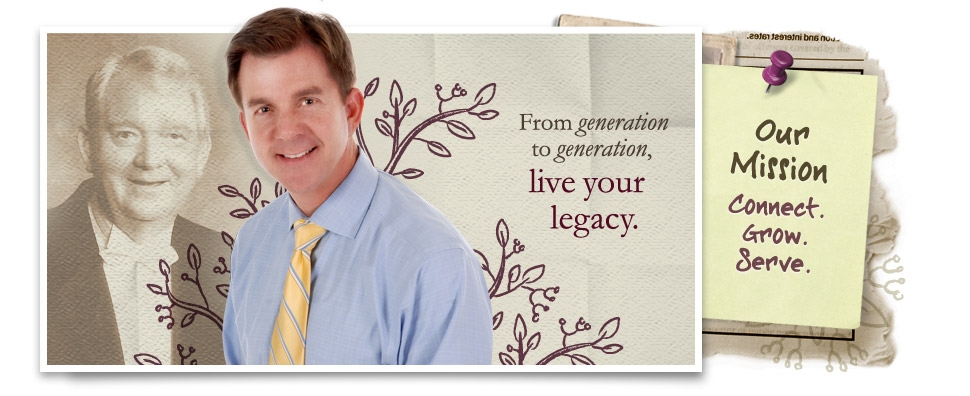 We invite you to learn more about what we do and why we are so passionate about family businesses in greater Knoxville.
This is our personal story. It is what we want our legacy to be. It's a legacy of rebirth, grace, and clarity of purpose. We hope it inspires you to live your legacy.
Get to know the people in key leadership roles at The Legacy Centre: our staff, Advisory Board, Partners, and Life Group facilitators.
The Legacy Centre is a community of business owners working together to connect generations, grow businesses, and serve families. Join us and live your legacy.
Our values express the way we want to live out our legacy as a community.
You are welcome to visit us at our office or one of our events. Our meetings are held at various Knoxville locations.