Services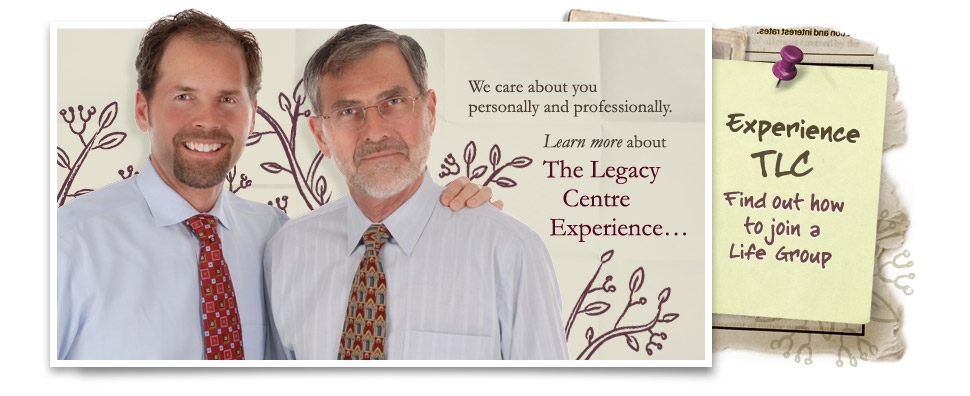 We host monthly seminars that are offered in the morning as well as during lunch. We invite you to visit our next program.
Life Groups, our peer advisory group program, provide a safe, confidential opportunity for members to grow personally and professionally.
Our heart is set on serving Knoxville! Find ways to partner with us as we give back to family businesses and our community.
Explore the benefits of myTLC, the private members-only section of this site, specifically designed to help you connect, grow, and serve.
Find unique tools to help grow your business. From Ask the Expert, Generations Blog, TLC Helpline, videos, internships, and other resources, we have got you covered.