Values & Culture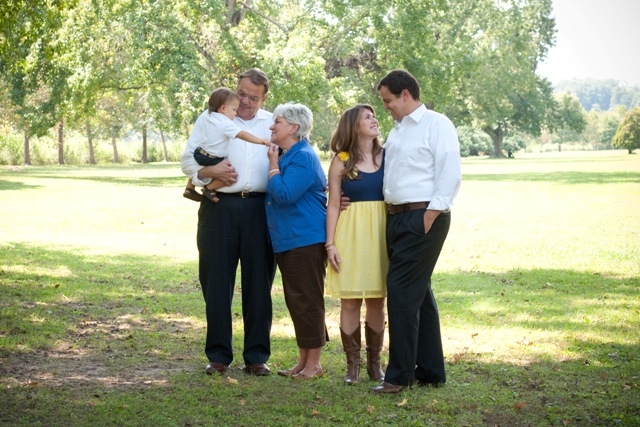 Our values express the way we want to live out our legacy as a community. These values guide, direct, and represent all that we do.
Member-driven
Family-focused - Believing that the strength of family is key to passing on traditions, values, and legacies for future generations
Relationships - Cultivating meaningful relationships that emphasize community, support, and teamwork
Balance - Supporting a balanced lifestyle at work, at home, and in the community

Integrity - Being real, authentic, ethical, and morally grounded
Mutual Trust & Accountability
Lifelong Learning - Pursuit of education and wisdom for a lifetime

Servant Leadership - Leadership based on humility, compassion, and generosity
Excellence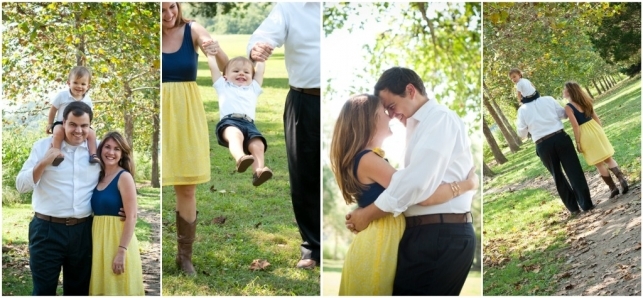 Our Community Values
The Legacy Centre is a member-driven community that values and thrives on relationships. As we press into community together, we endeavor to share openly with one another, conducting ourselves at all times in a professional and ethical manner. The Centre seeks to create a "safe harbor" for members where mutual trust, collective wisdom, service, support and accountability are evident. Ultimately, with the faithful support of our community, members will have countless opportunities to develop meaningful and productive relationships, glean wisdom, and grow their businesses, as they continue to aspire to excellence in their personal and professional lives.
Our Culture: Confidentiality & Solicitation
Confidentiality Policy:  Throughout the programs, meetings, events, and online communities of The Legacy Centre for Family Business and Entrepreneurship our members, guests, speakers, advisory board, and staff will be privileged to hear and/or learn of certain confidential and/or proprietary information about our companies and our families. It is the policy of the Centre that all such information and any information shared in our gatherings, whether or not specifically described as confidential, will be treated as confidential.
By taking part in any of our programs, meetings, events, and online communities each member, guest, speaker, advisory board member, and staff member agrees not to disclose any confidential or proprietary information to any third parties without specific permission from the "owner" or "sharer" of that information. Taking care to fight for the highest possible good in one another, each member further agrees not to utilize any confidential and proprietary information obtained in the confidential Life Group setting for their own personal or business advantage or for the personal or business advantage of any third party without specific permission if any risk of harm exists to the "owner" or "sharer" of that information.
Participants also agree that any legal or consulting advice provided in or suggested by the Centre's gatherings and online resources will not be relied upon without the separate opinion of an outside attorney or consultant enlisted by the participant. 
Other than these agreements, the Centre and our sponsoring organizations disclaim any responsibility for the protection of intellectual property shared by our participants.
The Centre is designed to be an environment for open and continuous learning for all of our participants. For that purpose it is our pride and our responsibility to protect the safety and privacy of all participants. 
Solicitation Policy:  The Legacy Centre is member-driven, avoids commercialism and solicitation of fellow members, and supports an environment of mutual trust. While we anticipate rewarding relationships to be formed between our partners and family firms, overt solicitation by sponsoring members is inappropriate to the goals of TLC. Violation of these terms of membership of The Legacy Centre may lead to termination of membership.
Please become familiar with these important policies regarding our culture.