Fun Stuff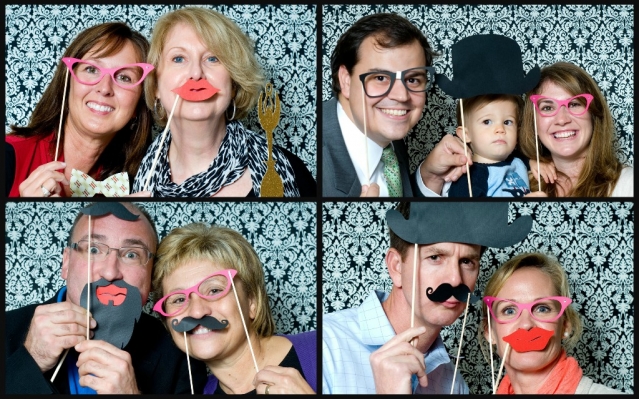 With a Great Stache Comes Great Responsibility!

Pictured above are some of our stache sporting partiers that joined us for the Website Preview Party at Maple Grove. Fun times!

The Expert Kit  "Perfect for convincing even your toughest critic!"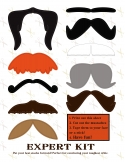 Coming Soon!
Fact or fiction? Nerds have more fun. FACT! Our experts recently took an excursion to the FAIR to prove it! Come back soon to see all their nerd fun...