myTLC Community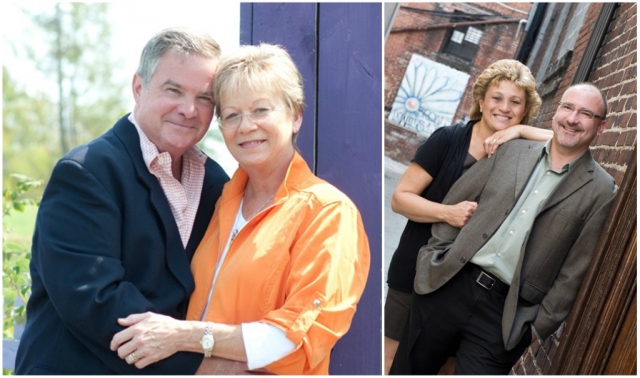 Members gain access to an exclusive online subscription to myTLC Community, our members-only, password protected site. Offering a rich set of web-based benefits for our members, myTLC is filled with interactive tools and business resources.
This private area of the site is specifically designed to help our members connect, grow, and serve one another. Some of the added features include:
Member Directory - Create a member profile and connect with other members by sharing details about your personal and professional life.
Archive of Program Videos & Resources - Watch full length videos of the Speaker Series at anytime.
Event Registration Manager - Members may store their event registrations for easy access.
Bulletin Board - Members may post announcements and stay updated on each others' lives and TLC news.
TLC Helpline - Online resource available 24/7 to share your needs and to fulfill needs within the community. TLC in action!
Full access to Ask the Expert – Members have the autonomy to ask business-related questions and seek advice on Ask the Expert.
myResources - Utilize this interactive tool which allows you to record your personal resources for easy reference.
Much More!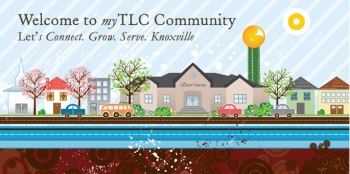 As part of their annual subscription, members are given full access to their member account to upload their personal photos, contact information, as well as personal and professional details. Additionally, videos of the breakfast seminar presentations are archived on the MyTLC community section...and so much more!