Become a Member
Within our family tree is a community of businesses connecting generations, growing businesses, and serving families. We invite you to become a member of the family!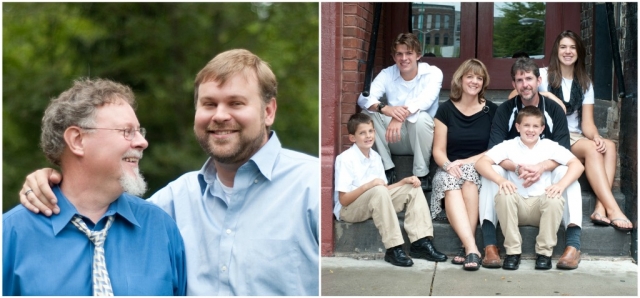 Get to Know Our Family
Our family is unlike any other. It is a community of families working together to connect, grow, and serve each member of the family, the community as a whole, and the place we call home - greater Knoxville. In two words, we care. We care about you personally and professionally. We care about the success of your business, your family, and your legacy. We would like to extend this invitation for you to join us in encouraging, inspiring, and challenging one another.
Where do you get started? If you are new here, we encourage you to join us at our next Speaker Series so you can experience TLC firsthand and meet members of our community. Guests are welcome to attend two programs while considering membership. Please come and introduce yourself to one of our team members. Our team will be happy to answer your questions and help you learn more about the benefits of being a member of The Legacy Centre.
You are welcome to drop in our office, or let's meet somewhere that is convenient for you. We would love to sit down face-to-face over coffee or a meal and talk about your life, business, and wherever else that takes us. We look forward to getting to know you, helping your business grow and prosper, and enjoying the journey in service to one another.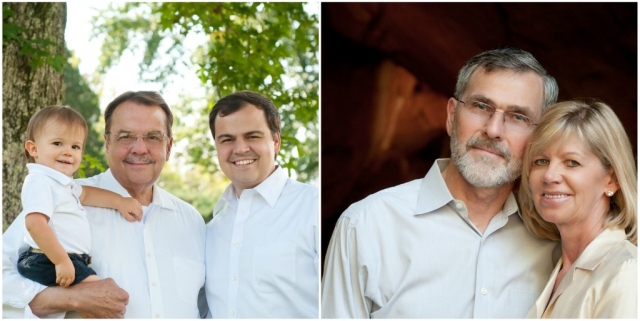 Becoming a Member
Please take time to look over the information regarding your annual membership investment and your commitment to the TLC Values Statement, which details our community values and culture. When you are ready to become a member, use the online Membership Application to join. We recommend that the application be submitted by the owner who primarily will be representing your company at the Centre. The application will guide you through the process of becoming a member and agreeing to our Values Statement. Upon receipt of your application and investment, we will review your membership materials and follow up with you accordingly. If you are interested in learning how to become a Strategic or Premier Partner with The Legacy Centre, you may contact Ed Seaver at [email protected] or (865) 386-6248.
As always, please let us know if you have any questions about becoming a member or TLC services.
We are excited to welcome you into the family! Our desire for you is to connect with our community of families so that you will receive the encouragement, support and resources that will help you grow your personal and professional potential. Join us and live your legacy.