What's Happening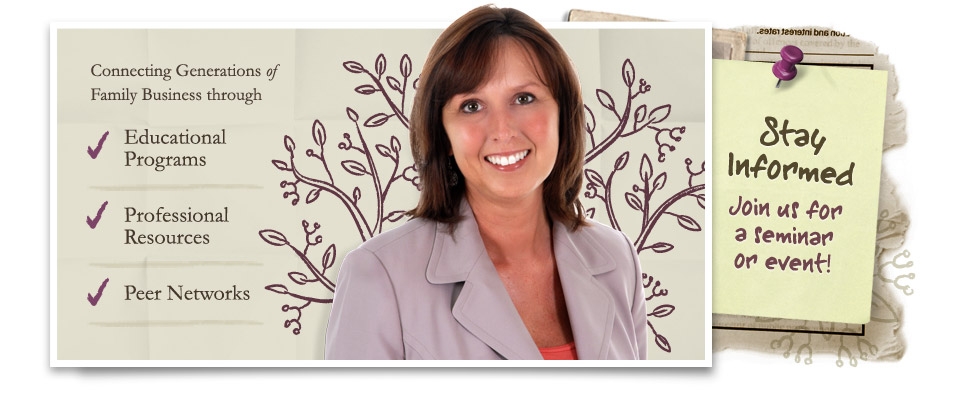 You are invited to join us for our next event. Registrations may be submitted online.
Photo Album
Take a peek at what we've been up to lately. See some familiar faces?
News
Stay updated! Get the latest information about The Legacy Centre.
The Legacy Centre hosts an annual celebration recognizing some of the best family-owned businesses in greater Knoxville.
EntreVision is a year-long initiative culminating in a special event that celebrates and supports start-up companies that exemplify great vision, innovative ideas, and entrepreneurial spirit.