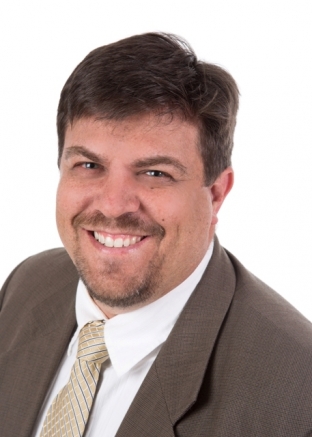 Bradley M. Greene, PhD
Life Group Facilitator
Founder & Managing Partner,
Sixeight
Business Consulting
Entrepreneur
Work:
(865) 696-6229
Sixeight
902 N. Central Ave.
Knoxville, TN 37917
Brad collaborates with leaders who have a desire to take their organizations to new levels of prosperity and impact. He has a doctorate in Industrial Engineering with an emphasis in the lean enterprise, but it's his 20 years of experience in business and social system design that he draws from to work with leaders to translate vision and mission into a path forward.

Sixeight Ventures is a Knoxville-based impact investment group that seeks to engage and grow companies that make a positive impact in the lives of their customers, employees, and the community and society as a whole. They believe that healthy, growing companies that combine business excellence with a greater purpose can actually practice a form of "benevolent capitalism" that can change a region, a nation, and even the world.

They provide financial, professional, and executive resources required for a company to plan and execute an accelerated pivot into new growth. They also help secure the capital to support the new growth, whether it is through new products and services or mergers and acquisitions.

Brad's core passion is helping companies unleash the latent creativity and innovation that exists within the people of their organizations. Most of his professional work has involved leading major organizational change, combining business process reengineering with cultural transformation and ultimately leading companies to become perpetually innovative organizations.