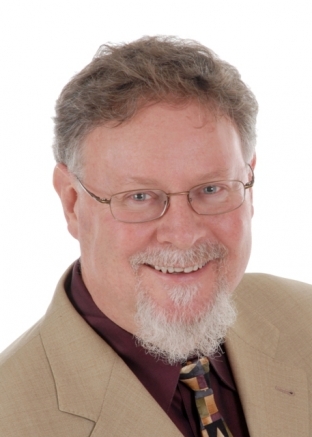 Jeff Lawhorn, CPA, (in loving memoriam)
Advisory Board, Partner
Chairman & Owner,
Lawhorn CPA Group, LLC
Accounting
Second Generation Business
Work:
(865) 212-4867
Lawhorn CPA Group, LLC
6312 Kingston Pike
Suite 100
Knoxville, TN 37919
Jeff is a people person. Yet, his passion for solving problems and for providing the best services to small businesses is what drives him. He delivers professionalism with a smile. We are pleased to have him on board our advisory team.

Regarding his world of accounting, Jeff feels that one unsolved problem for some accountants is their association with tax only. Although accountants are the physicians of finance, much of their expertise goes untapped. He thinks part of the problem lies with accountants themselves. Bogged down with basic accounting (America has an accountant shortage), most CPAs fail to offer higher level reporting. By automating accounting, Jeff knew he could provide the insightful strategy that is his expertise.

After working in both corporate and public accounting, Jeff founded Lawhorn & Associates, which is now Lawhorn CPA Group as his answer to this 'problem' that he saw in the accounting profession. Among peers, he is widely known for leveraging his unique, creative methods to solve difficult accounting matters. Jeff is a graduate of the University of Tennessee.

Jeff writes songs on his guitar to amuse his wife, Donna. He invites people over to eat his hot wings to amuse himself. Because he enjoys cooking so much, he tends to wear the apron in the house. He likes to read, dance, and plant flowers. ...And yet he's still the resident "tough guy" of his firm. Who knew?