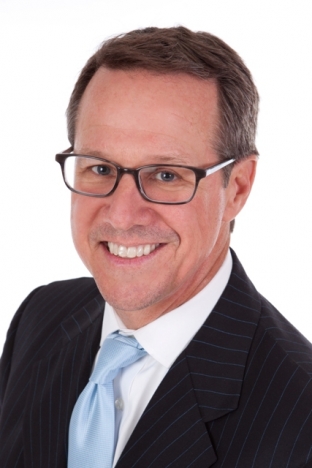 Clifton Horne
Partner
Employee Benefits Broker,
Wyatt Insurance Services, Inc
Health Insurance
First Generation Business
Work:
(865) 862-3986
Wyatt Insurance Services, Inc
312 Prosperity Rd
Suite 105
Knoxville, TN 37923
Cliff Horne, Vice-President of Wyatt Insurance Services, Inc., partners with employers to help recruit and retain valuable employees by providing a high quality, yet affordable benefits package. Since entering the insurance industry in 1987 with Allstate, Cliff has seen many changes in the industry and has a vast knowledge of the insurance industry. He began specializing in the employee benefits arena nearly 15 years ago. Working closely with employers of various sizes in Middle and East Tennessee, Cliff oversees Wyatt Insurance Services benefits division. He is a longstanding member of the National Association of Health Underwriters, has served on the board of the Knoxville Health Underwriters, and was appointed as a committee member when Tennessee explored the possibility of establishing a state based health exchange.

Cliff is a proud graduate of Bob Jones University and member of Shoreline Church in Knoxville. He is married to his college sweetheart. The happy couple recently celebrated their 28th wedding anniversary. They have two beautiful girls, Samantha and Savanna, both of whom are engaged to be married within two months of each other.