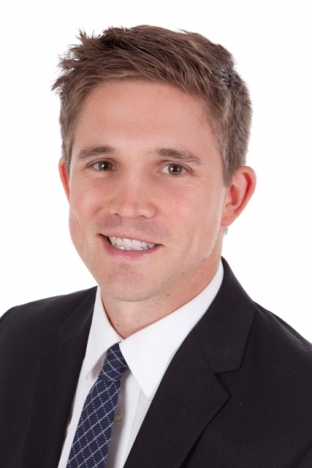 Andy Huddleston
Partner
Commercial Insurance Broker,
Wyatt Insurance Services, Inc
Health Insurance
First Generation Business
Work:
(865) 257-8680
Wyatt Insurance Services, Inc
312 Prosperity Rd
Suite 105
Knoxville, TN 37923
Andy Huddleston has been a commercial insurance advisor since 2012 in the areas of property insurance, general liability, worker's compensation, etc. Over the years, he has worked in a variety of different industries and now focuses on putting insurance programs together for medium to large-sized companies as a Commercial Risk Advisor with Wyatt Insurance Services. The strategies he uses to help his clients gain a better ROI on their insurance program will work for any size of company, no matter how big or small.

Andy graduated from the University of Tennessee in 2010. He is married to Kelly, and has three kids (Penn – boy age 4, Hollis – girl age 2, Drew – girl age 6 mos).