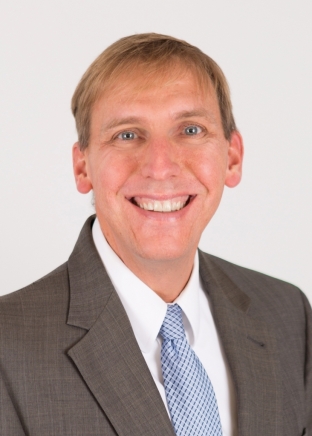 Andy Boyer
Partner
Senior Vice President,
Pinnacle Bank
Banking
Entrepreneur
Work:
(865) 481-7804
Pinnacle Bank
231 Jackson Square
Oak Ridge, TN 37830
Andy Boyer serves as Senior Vice President of Pinnacle Bank. Pinnacle Financial Partners provides a full range of banking, investment, trust, mortgage and insurance products and services designed for businesses and their owners and individuals interested in a comprehensive relationship with their financial institution. The firm earned a place in Fortune's 2017 list of the 100 Best Companies to Work For in the U.S., and American Banker recognized Pinnacle as the sixth best bank to work for in the country in 2016.

Andy's passion is to provide business clients and their families & employees distinctive service and effective advice across a broad range of their banking needs, including business & personal loans, credit lines, treasury management services, corporate card services (P-Cards & credit cards), deposit products (high yield money market accounts, checking accounts, etc), foreign exchange, letters of credit, mortgage, investment, trust, and the list goes on! Some of these areas he specializes in; others he refers to his partners at the bank. But he always manage the relationship proactively. Andy and his team strive to excel in every client experience and work hard to earn each client's trust.

In addition to the business training Andy received as a graduate of the business program at The Master's College in Santa Clarita, CA, and The Southeastern School of Commercial Lending (top 10% of class), he sees each day as an opportunity to learn and grow. His roles in finance have included home mortgage lending, management, asset based lending in TN and Western NC, and commercial banking for the past 13 years.

Andy and his wife, Lynette, have been married 18 years. They have six beautiful children from age 16 down to one year old (yes, you can still have kids after age 40!) and spend much of our time in church-related activities in their youth group. We homeschool our children so my wife is much busier than I!