Lunch & Learn Series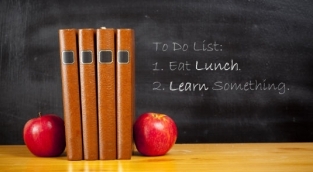 Tue Oct 24, 2017
Lunch & Learn Series


Subject:
Five Strategies to Get Your Mindset and Business Ready for Growth in 2018
Please stay tuned for more information coming soon. Thanks!
The Expert: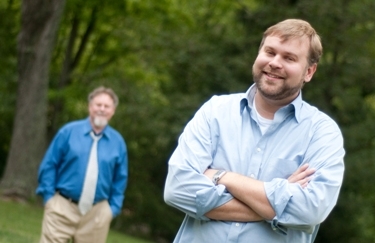 Jason Lawhorn embraces change and strives to soar into the cloud. The power of integrated software caught his eye early. He soon recognized that by investing wisely in this technology, higher level accounting could be accessible for the small business owner.

Currently, Jason serves as President and CEO of Lawhorn CPA Group. Just out of high school, Jason was employed by his father's accounting firm. He graduated from the University of Tennessee with a Master of Accountancy focused in technology systems. He has over 20 years of public accounting experience, with the majority of those being in management.

Jason likes to temper his work load with travel and time with his family. Affectionately known as "Buddy Crocker", his culinary skills often find him the head cook at any party. He also loves fly-fishing, songwriting, playing his guitar, and boating.
Lunch Provided.
Note: The Legacy Centre's Lunch & Learn Series is a monthly/bi-monthly educational workshop in a small group setting that gives owners and key employees the freedom to ask questions and seek specialized training from experts on professional topics pertinent to their business success.


When
Tue Oct 24, 2017
11:30 a.m. - 1:00 p.m.
Where
The Legacy Centre Office
6312 Kingston Pike
Knoxville, TN 37919