The Legacy Centre Speaker Series with Roger Cunningham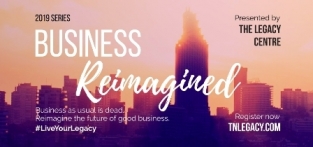 Fri Feb 8, 2019
The Legacy Centre Speaker Series with Roger Cunningham

"Getting There from Here" presented by Roger Cunningham, Founder & Chief Visionary Officer of The Bed Store
On February 8, we are honored to hear from The Bed Store's Roger Cunningham, the titan of a good night's sleep and one of Knoxville's most beloved and charismatic business owners. In the spirit of Paul's letters to Timothy or James' letter to the twelve tribes, at our next Speaker Series, Roger longs to share an encouraging word to help spur on fellow business owners for the journey ahead.
Here's Roger's heart for you in his own words…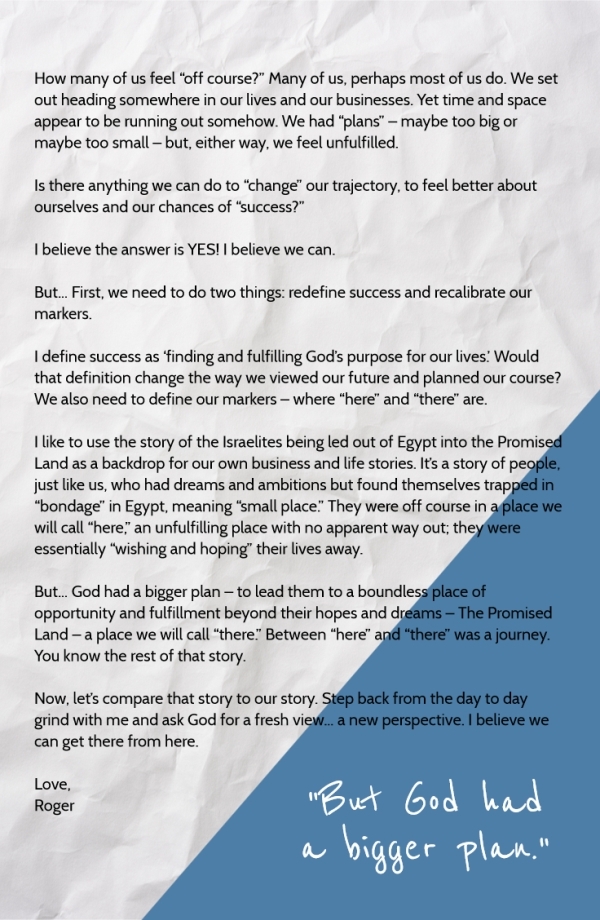 Join us on February 8th and get ready to feed your mind and spirit with true purpose and strength of heart for the next leg of your personal and professional journey. We all need encouragement to stay the course.


Meet Our Speaker: Roger Cunningham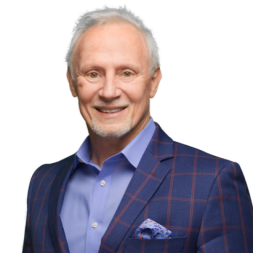 Roger Cunningham is the Founder and Chief Visionary Officer of The Bed Store, a retail mattress chain with 10 Knoxville area locations. Established in 1992, The Bed Store has been voted Knoxville's Best Mattress Retailer for the past several years by the Knoxville News Sentinel Readers' Choice poll. The Bed Store currently holds the number one sales position in the greater Knoxville market with a 23% market share. Under the trademarked marketing slogan of "We'll even tuck you in," Cunningham has sought to differentiate his company as one dedicated to making the mattress shopping experience easy, fun, and affordable.  
Roger is married to Misty Cunningham, former Vice President of Corporate Marketing for Regal Entertainment. He is a father of three daughters and grandfather of one granddaughter and six grandsons that all hold him accountable to live the life he preaches.
After graduating from Palm Beach Atlantic University in West Palm Beach, Florida, with a double major in Religion and Psychology, he attended New Orleans Baptist Theological Seminary where he studied Counseling and Public Speaking.
A faithful friend and counselor to countless people, Roger has taught a Married Adults Sunday School class for the past 24 years and provides FREE marriage and crisis counseling sessions in his free time.
Coffee, light breakfast, and TLC served.
When
Fri Feb 8, 2019
7:15 - 9:00 a.m.
Where
Friedman's Appliances
9296 Kingston Pike
Knoxville, TN 37922