The Legacy Centre Speaker Series with Christopher Coyne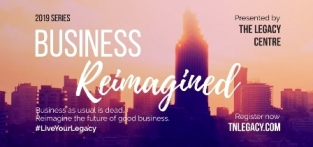 Fri Jun 14, 2019
The Legacy Centre Speaker Series with Christopher Coyne
Meet Our Speaker: Christopher Coyne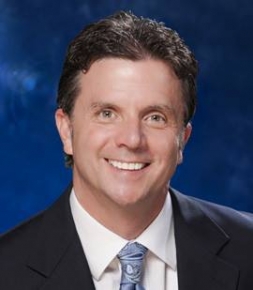 Chris arrived in Tennessee from New England in the early 90s...and found a forever home. Soon, leadership education and development took over, and there was no turning back. Somewhere along the way, his blood turned a permanent orange, thanks to graduate studies in Educational Psychology at the University of Tennesssee, Knoxville. 
After a 27-year military career, he gathered a trusted circle, put up an easel, and with marker in hand started asking questions that led to founding Modeof8™.  
A blessed husband and father of two amazing children, you'll find him these days in middle TN...when not working elsewhere, surrounded by beautiful rolling farms, hipsters and musicians of all walks.   
Coffee, light breakfast, and TLC served.
When
Fri Jun 14, 2019
7:15 - 9:00 a.m.
Where
Friedman's Appliances
9296 Kingston Pike
Knoxville, TN 37922