The Legacy Centre Speaker Series with Christopher Coyne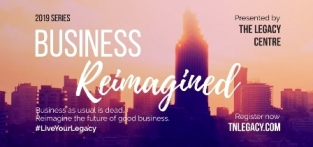 Fri Jun 14, 2019
The Legacy Centre Speaker Series with Christopher Coyne
P O S T P O N E D :  Please be advised The Legacy Centre Speaker Series with Chris Coyne scheduled for Friday, June 14, has been postponed due to illness. Unfortunately, Chris just came down with atypical or walking pneumonia. So he's getting lots of rest and fluids per doctor's orders. He is so sorry to miss it and looks forward to seeing everybody again. Please keep Chris in your prayers.
Chris has agreed and is excited to join us on Friday, August 9! We ask that you please register again for the rescheduled event date as seating is limited. Thank you in advance for your understanding. It's going to be well worth the wait!  
Please RSVP online to hear Chris speak on August 9
"Serve Well:  Learn to Coach" presented by Christopher J. Coyne, Founder & President of Modeof8™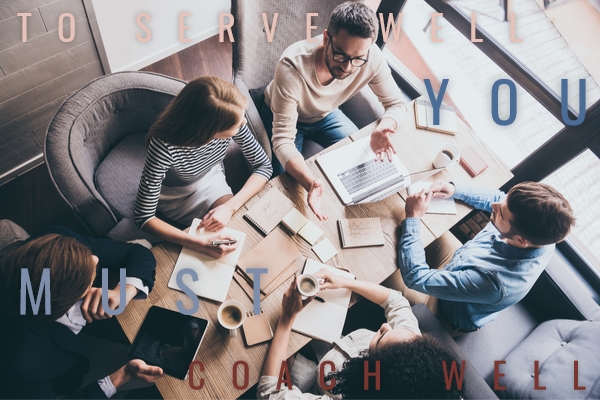 You are just the leader.
Did we get your attention? Granted, chances are you did not wake up today with aspirations of being "just" anything. Instead you probably hit the ground running with a vision, a long list of goals to accomplish, and the people in mind who will help you get there. You're prepared, eager, and determined. Great! But are your employees in alignment and fully engaged? World-renowned leadership communicator Andy Stanley readily admits, "I may be in charge, but I don't have all the answers... I'm just the leader."
From time to time, ALL leaders struggle with creating engagement… for themselves and their teams. A significant key to addressing this problem is to rely less on mentoring behaviors and begin developing a coaching mindset as you train and lead your employees.
First and foremost, coaches SERVE. Yes, they tend to bring out the best in their people, but it's not always the way you think they might. Too often, leaders feel they have to carry the majority of the weight and/or have all the answers. While that may feel like a "servant" mindset, it is, in fact, the opposite of one. And it impacts engagement dramatically. 
During our time together on June 14th with Chris Coyne, Founder of Modeof8™ and one of TLC's all-time favorite leadership experts, we will draw a distinction between mentoring and coaching mindsets and the impact they have on engagement. You will leave with important skills to help you coach and, more importantly, serve well.
Meet Our Speaker: Christopher J. Coyne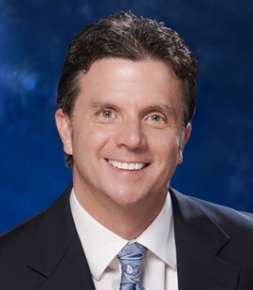 Chris Coyne, Founder and President of Modeof8™, has been a leadership educator, coach and practitioner for nearly three decades. His experience crosses organizational cultures, from corporate and military training environments to the university classroom.
He founded Modeof8™, a leadership development and coaching enterprise based on a simple belief - that every leader at some point in their career needs help creating engagement in his or her organization. Striving to create a responsive community of lifelong learners, Modeof8™ has rapidly become the initiative of choice for organizations wishing to inspire and energize their development culture. Through the years, their diverse client base has included well-known companies like Kimberly Clark, DENSO Manufacturing, Arby's and Mandarin Oriental Hotels, as well as universities, government agencies and small businsses across the US.
More than half of this 26+ year military career was spent in senior-level advisory and leadership capacities, as well as in classrooms and training institutions, where he prepared leaders at all levels for increased responsilibility and effectiveness. Chris holds several academic degrees, including a Master of Science in Educational Psychology from the University of Tennessee, Knoxville. He received national coaching certification from the MMS Institute in the fall of 2009.
An accomplished coach and sought after speaker, he brings a passion and intensity to his keynotes, seminars, and one-on-one sessions that create a highly motivating and transformative atmosphere. Look for Chris' first book, "The Modeof8ed Workplace: A Culture of Engagement through Coaching," in the summer of 2019.
Coffee, light breakfast, and TLC served.
When
Fri Jun 14, 2019
7:15 - 9:00 a.m.
Where
Friedman's Appliances
9296 Kingston Pike
Knoxville, TN 37922