Leadercast Knoxville 2020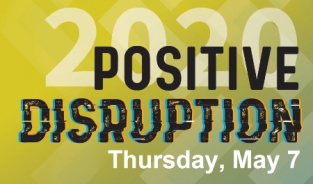 Thu May 7, 2020
Leadercast Knoxville 2020
Join us at the largest one-day leadership event in the world right here in Knoxville on Thursday, May 7, at OneLife Church - East. The Legacy Centre is excited to present Leadercast Knoxville 2020 for our 10th year! 
Leadercast Knoxville 2020, Positive Disruption - will show how disruption is the best way to make positive, lasting changes in your organization and beyond.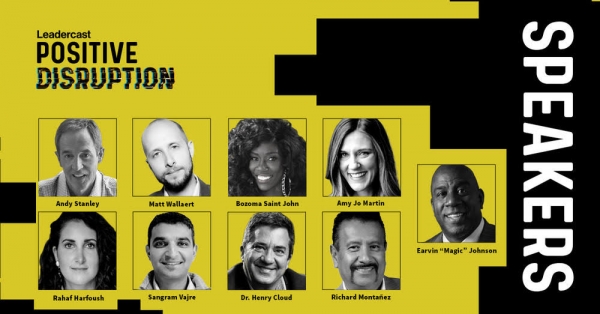 The speakers who will take the stage are change-makers. They are trailblazers. They are people who face big ideas head-on and take their teams to new heights. Learn from our leadership experts on how to purposefully interrupt organizational functions to bring new energy, ideas, processes and success to your team.
Gather your team and let's positively disrupt the status quo in 2020!
Interested in becoming a sponsor and helping to build up a generation of leaders worth following across East Tennessee while obtaining premium advertising for your business? Please review our Sponsorship Prospectus for various benefits and ticket packages and contact Cindy Seaver at (865) 384-2578 or cindy@tnlegacy.com. We look forward to exploring ways to increase your influence and make a positive, meaningful impact on the leadership culture of Knoxville.
When
Thu May 7, 2020
7:30 a.m. - 3:30 p.m.
Where
OneLife Church - East Campus
2900 Knoxville Center Dr.
Knoxville, TN 37924