The Legacy Centre Speaker Series with Jeff Cochran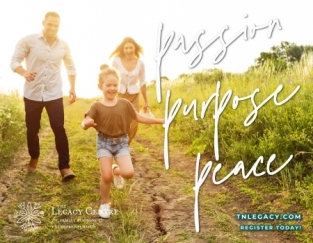 Tue Jan 17, 2023
The Legacy Centre Speaker Series with Jeff Cochran






"Taking Flight: How the Four Engines of Impact Can Transform Your Business" presented by Jeff Cochran, Coach, Writer, and Speaker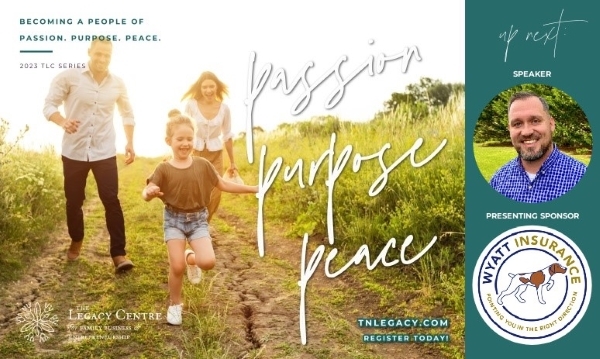 Happy New Year! We're excited to welcome you back to TLC in 2023 and encourage you on a journey to become a people of passion, purpose, and peace by doing good, seeking peace and pursuing it in all things. Come join us and live out your legacy potential!
Have you ever felt like you were playing Whack-a-Mole in your business? Like every time you solve one problem three others pop up to take their place?
Leadership and business are hard. There's always another problem to solve, and people are looking to us to solve them.
But what if there is a better way to solve problems? What if you could get better results and maximize your impact at the same time just by asking the right questions?
The truth is you can, and that's what Taking Flight is all about! On January 17, Jeff Cochran will show you how to leverage the Four Engines of Impact to transform your business and solve problems in a quicker and more sustainable way. You'll learn how to find the root of your biggest business issues and how to solve them in a way that gives you greater momentum than ever before.
There's a better way to lead in business, and we want to show you how. It's time to fall in love with what you do all over again and while getter better results. If you are ready to lead at new heights and with less stress, then you don't want to miss Taking Flight!
Note: This is an in-person event with a full breakfast. To help us reserve the appropriate number of seats and food, please ensure your registration is firm. Thank you!
Meet Our Speaker: Jeff Cochran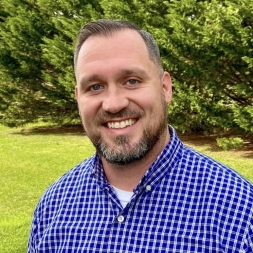 Jeff Cochran is a coach, writer, and speaker who helps leaders maximize their impact and get better results. From entrepreneurs to CEOs and businesses to churches, Jeff wants to help you navigate the challenges you face and step into your full potential.
He has over 19 years of experience leading teams of volunteers and paid staff, as well as seven years of experience as a leadership coach and consultant. Jeff is a global communicator that has spoken for events of 10,000+ audiences, and has also directed conferences and large events from off stage.
A published author and the host of The Next Level Leader Podcast, Jeff's number one desire is to help leaders live out their purpose and make an impact that ripples far beyond their profession.
Jeff has served both businesses and non-profits of all sizes by sharing strategic insights with teams nationwide to help them move forward. He has worked with new businesses, small businesses, large corporations, government organizations, and nonprofits to help them achieve their goals.
Jeff currently resides in Knoxville, TN, with his wife Candis and two boys Malachi & Imri. To find out more about Jeff or to contact him directly, visit
jeffcochran.online
or follow him on social media @jeff.a.cochran.
Presenting Sponsor:

Coffee, full breakfast, & TLC served.
When
Tue Jan 17, 2023
7:15 - 9:00 a.m.
Where
Chesapeake's Restaurant & Event Center (West)
9630 Parkside Dr.
Knoxville, TN 37922