Meet the Experts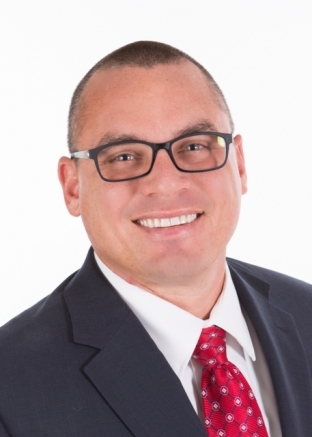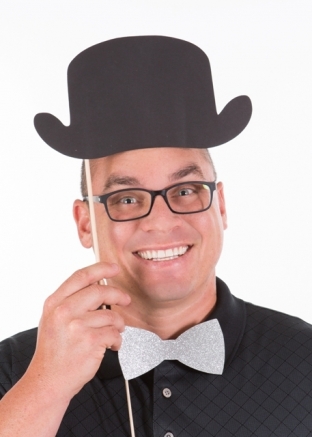 Justin Goodbread, CFP®, CEPA®, CVGA®
CEO,
Heritage Investors, LLC
Expert in Exit Planning
Work:
(865) 690-1155
Heritage Investors, LLC
10641 Deerbrook Dr.
Suite 100
Knoxville, TN 37922
Concentration
Typically 80% of business owners net worth is their business. As a CERTIFIED FINANCIAL PLANNER & CERTIFIED EXIT PLANNING ADVISOR, I help entrepreneurs and business owners navigate the business world to achieve their personal and business goals.

I have personally started and sold three businesses to date. I currently am the Founder and CEO of Heritage Investors, where I work with business owners daily, guiding them to their personal financial goals.



Expertise
My experience makes me uniquely qualified to assist business owners in planning the transition of their businesses, walking them through the transition, and providing them ongoing guidance after the transition.

I actively work with Entrepreneurs and Business Owners as a Certified Financial Planner and a Certified Exit Planning Advisor.

I am a Contributor to many national publications on matters like Personal Financial Planning, Business Planning, Business Growth, Tax Planning, and Investment Management.

Each of these areas require a different approach for business owners.
The Best Advice I Ever Got
"Look a person in the eye when you shake their hand, keep your word and remember that you represent the King of Kings!" -- My Father (aka -Pops)
TLCs Finest Stache of Experts